9 tips to look at before you begin a website!
Setting up a new website for your small business can be a confusing and challenging proposition. There are so many "business in a box" website building solutions out there, each has its trade-offs of costs, flexibility, customization, design, and Search Engine Optimisation capabilities. So which is right for your business? Here are 9 tips to look at before you begin.
1. Beautiful design that works
When looking through the options, look for a solution that has a simple intuitive design using UI/UX best practices and mobile responsiveness so it appears beautifully regardless of what device your website is viewed on. Browse through the platform gallery and pick a template you prefer and go from there.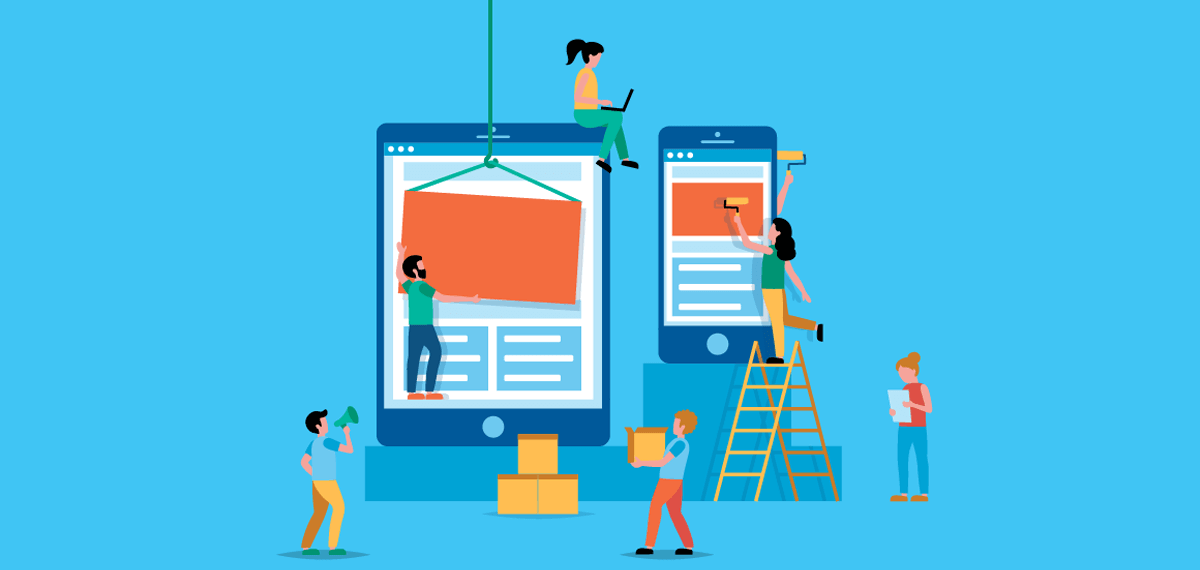 2. Designed to work on any device
If you're on a mobile, tablet, or desktop, templates should be designed to work seamlessly across all devices. Images, text, video, and other content blocks should responsively resize and reposition to allow optimum viewing for your customers. Everything should be uniform across all platforms, you don't want things being cut off, showing content at strange sizes, or have to deal with clunky interfaces when scrolling. The platform you choose should have the mobile/tablet templates built-in so you don't need to create multiple versions of the same site.
3. Years of proven design and development experience
Look for a platform that's proven, stable, and has a large base of users. Experience is a hard thing to top. A platform with a thriving community of people is a great sign, this can lead to help and support even beyond that of what the company can provide itself. It's also important to scout out a platform that's constantly developing new functionality and continually moving the product forward inline with current market trends.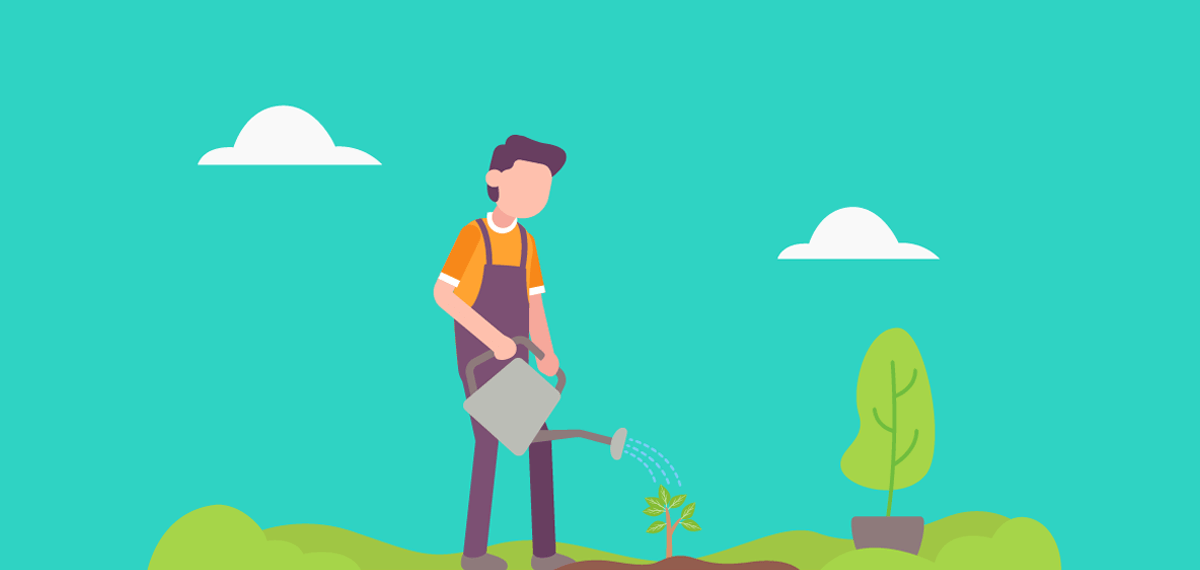 4. Scalable and grows with your business
"From a seed did the apple tree grow". Just like your business, your website should be able to grow along with you. Look for a platform that can "scale up" and allows for the easy integration of 3rd party services like accounting, marketing, and eCommerce considerations. Depending on your content needs, the platform you choose should have varying pricing subscription packages so you can upgrade when your business requires more powerful tools and functionality. Start small but look to the future.
5. What you see is what you get
A great platform for the DIY website builder is one that allows you to visually see what they're producing in real-time. By using a "drag and drop" interface, you can intuitively update your site and manage content without knowing a line of code. With a WYSIWYG (What You See Is What You Get) platform once you save your changes, they'll immediately be published online. This means you'll have the ability to easily change fonts, images, and layout so you can create whatever it is you need and most importantly, it's super simple.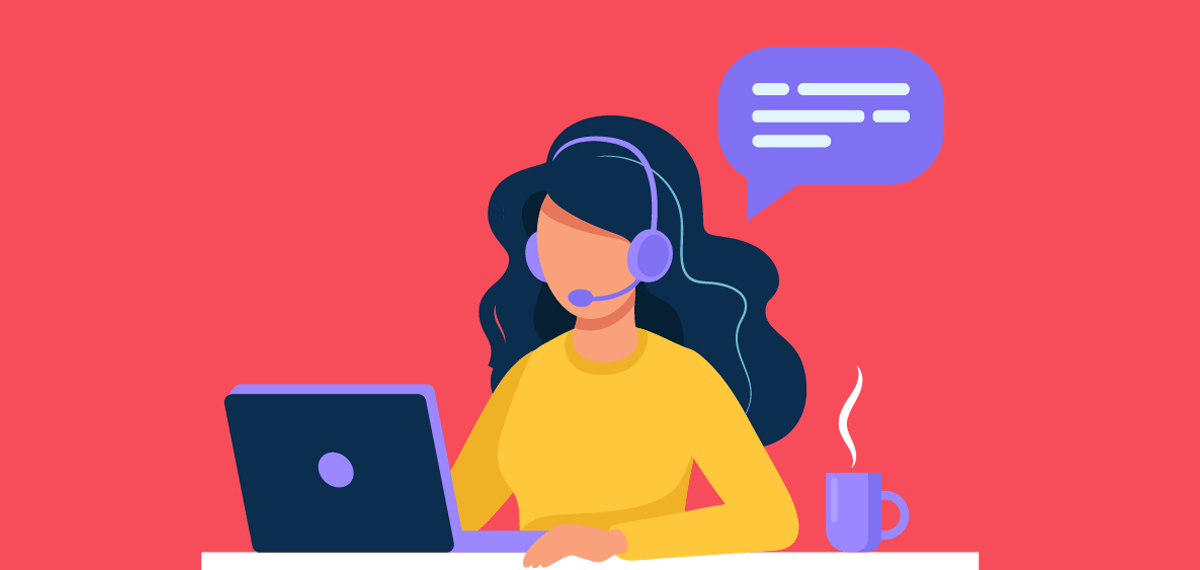 6. 24/7 Support
Support is a crucial part of what you should be looking for, and frequently where you'll see a big difference between platforms. Of course, you never want things to go wrong but inevitably something always does so it's important to know you're able to access quick, reliable support when you need it most. A thriving support community is a must and the simpler the process the better, ideally you want to get the help you need at the click of a button. It's also a great idea to do some research on the response times to support issues, and gauge the feedback.
7. Business in a box, ready to go
Along with creating a website, the platform should have the tools built in to be able to manage marketing, sales, analytics, and other business functions. Think beyond just building the website, it can be a powerful tool in many other ways and become an online asset for your business.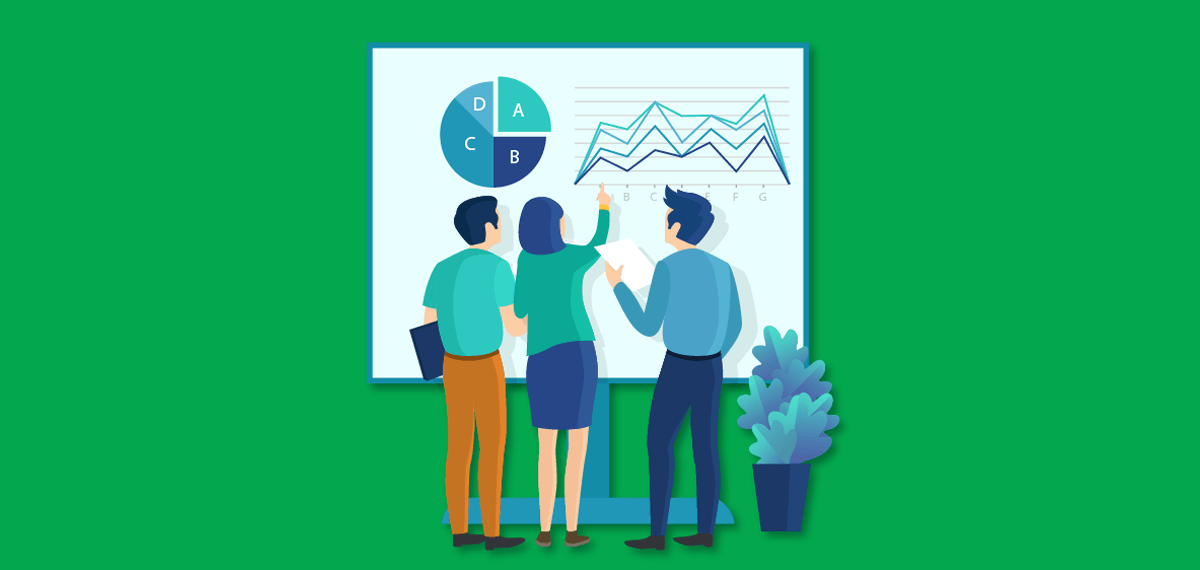 8. Search Engine Optimization built-in by design
If you're building a website for your business, it's imperative to be found online via organic search results, you don't want to have to rely on paid ads. You want a platform where site descriptions, page titles, image ALT tags, custom URLs, search-friendly formatting, and other key SEO elements are all easily managed. This should all be built into the complete package. Also, having automatically generated built-in sitemaps will help search engines crawl and push you further up the results page
9. Connect with your customers' needs
Last but not least, your platform should have the flexibility and functionality to connect and chat with your customers on many different levels. The omnichannel approach is best, a combination of social media, contact forms, and Live Chat along with traditional contact methods shows a commitment to the customer that you're available when they need you. People are more likely to make a purchase on a website if they offer live chat, it helps to build trust and promotes transparency. Plus, the chat is a great way to bring visitors back to your website and turn customers into repeat customers.
If you're looking for a platform that ticks all the boxes, consider our services. Just tap the link on your right-bottom side so you can start up a conversation with us any time you like.