Qashqar Business Management System
The Batter Way to Turn Your Businesses
Built for Local small businesses
Do More in Less Time
Track sales and expenses, create instant invoices.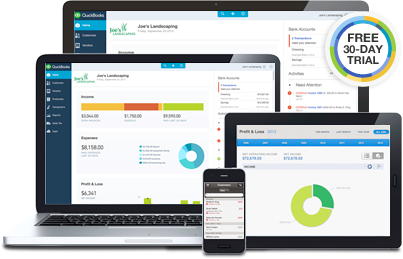 Work Across Devices
Manage your business on the  go. Works on PC, Mac, tablet & mobile.
Ready to grow your online practice?
Reach new heights with a cloud-based accounting solution that brings you
real time client collaboration, powerful insights and anytime, anywhere access.